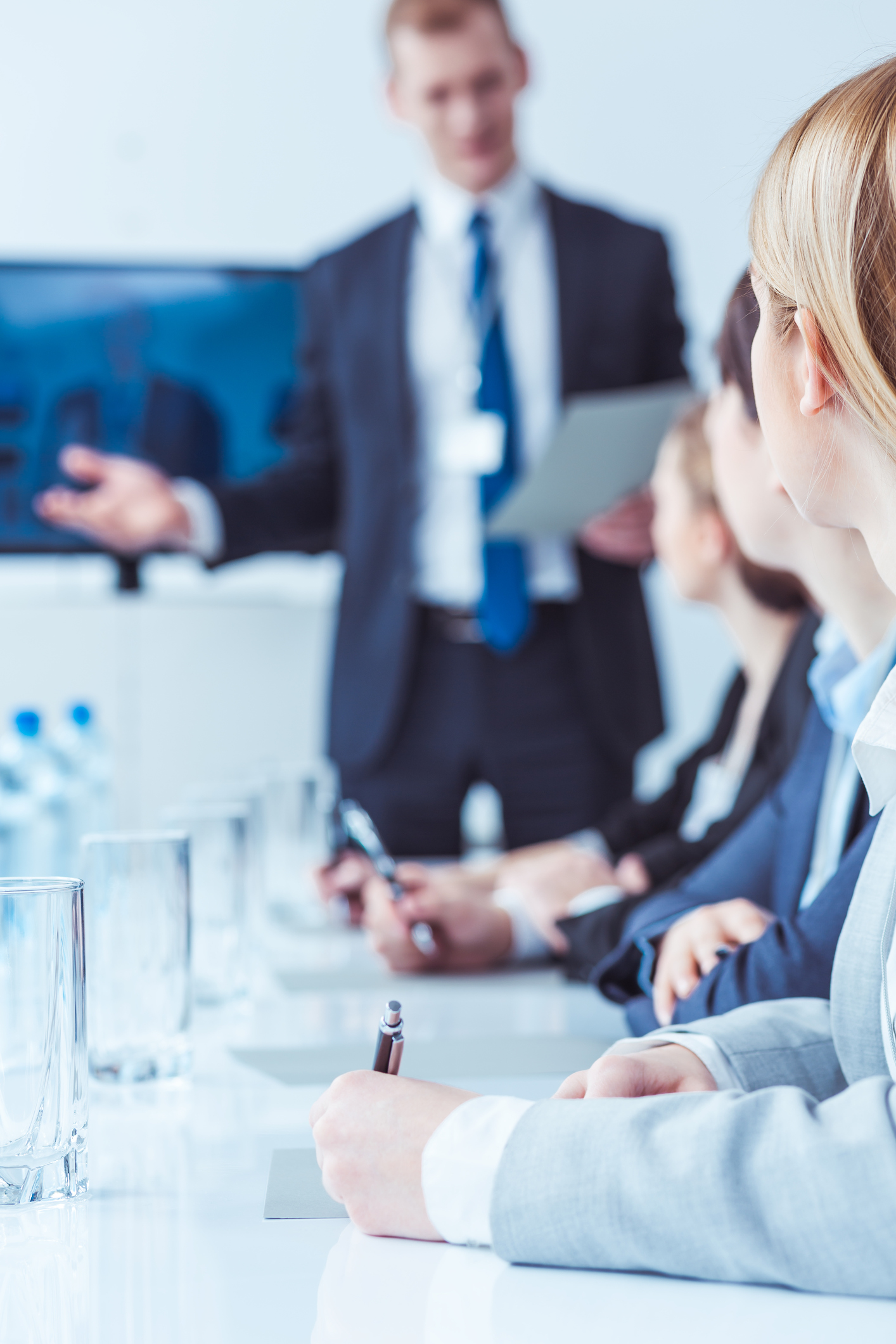 Comprehensive HR Services
Comprehensive HR Services
HTI expertise extends well beyond executive search.

We have an extensive service portfolio that includes:
Organisational audit & development
Organisational audit and development strategies driving organisational effectiveness, succession planning, and talent management when transitioning the organisation to the next generation.
Certified individual & team coaching
Certified individual and team coaching by specialists who can detect specific qualities in a candidate, bringing out and strengthening the skillsets needed to deliver superior business performance. The goal is to generate stable, long-lasting, positive change. Every coaching mission is custom-designed to address the individual's or team's potential development, whether professionally or personally.
Leadership assessment & development
Leadership assessment and development to identify and enhance the leadership qualities in high-profile employees through tailor-made evaluation, personality analysis, and coaching;
Compensation & Benefits
HTI is providing assistance regarding effective compensation and benefits strategies and input across Europe. Well design compensation & benefits schemes are key driver to positively reinforce employee commitment, engagement and alignment with organizational goals. We advise companies to best possible location to set up their businesses in Europe depending on their development schedule.
Change management
Change management to align and integrate disparate cultures resulting from mergers and acquisitions or other company evolutions, to ensure retention of top talent;